About us
Nothguru - a B2B showcase "for incredible side of india"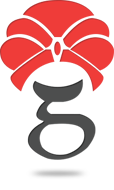 We have everything you need in one place to help you plan your clients' journey to the incredible side of India and we are darn excited to help you .

Let us make it extra special for your guests. The name exemplifies our giant reach to unexplored destinations of North India .We pride ourselves with the privilege of offering our partners the best of deals that are not just restricted to the prices but also the service and personal attention that you & your clients deserve.
Our Mentor & His Creative Journey of 12 years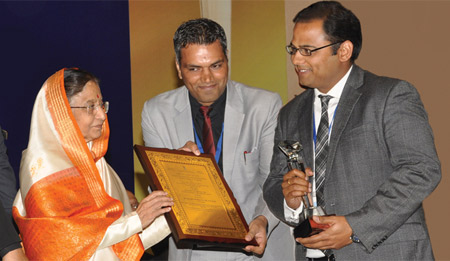 Northguru comes from the house of VCH Corporation Pvt ltd with the single-minded goal of providing the best of Travel-Related-Services & technology to our travel partners across the country. Our Founder & Director Mr. Vineet Chauhan, with an experience of over a decade, is a post graduate in tourism & travel management ( 2000-01 ) from IITTM , an autonomous organization of the Ministry of Tourism, Government of India.

Before founding the VCH Corp, Vineet played a key role in creating some of the fastest and slickest online travel companies in India and was instrumental in increasing the traffic and revenue multi-fold. He was awarded the "National Tourism Award" for the year 2010-11 by then Honorable President of India Mrs. Pratibha Devi Patil at Glittering ceremony at Vigyan Bhawan , New Delhi on 29the Feb 2012 .

He is a travel & photography enthusiast , loves web, and a believer of the lean startup idea. He is extremely fond of everything related to the web and is responsible for leading the product design and end-to-end activities at Northguru.
Our People & Mission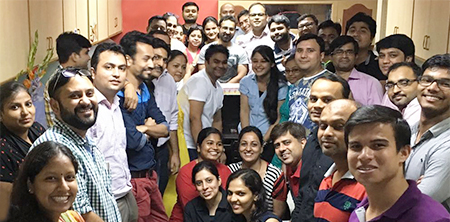 We wanted our partners to get the 'Best' for the north. Our deals have been so stunning that we haven't lost a association so far! We understand your needs, that is why our team remains armed with Destination knowledge, latest deals, and creativity to deliver innovative ideas. Because we don't just plan travel ... we shape the best days of your clients' life.

Northguru.com aims at creating an elegant one-stop premium travel wholesale mart for North India , a B2B Travel Portal that will change the way you book your client travel to North India. Leveraging the best in technology, it helps our travel partners to easily and efficiently navigate through the ready to sell & customized North India Travel itineraries & Hotels.

Our visual inspiration showcase helps you discover travel ideas & trends, the must-have destinations to include in your client itinerary, with a stunning and superior browsing experience combined with intuitive yet powerful tools, Northguru makes travel a breeze